#EXPERIENCED
We're a third-generation family-run company. During our history, which spans over 70 years, we have gained extensive market experience and built a global network of trusted producers and suppliers. Nowadays, we innovate and we are a reliable partner.
#PASSIONATE
Our dedicated team are always on top of the trends in the food industry. We're a one-stop shop for innovation, consultation, quality management, customer service, distribution and retail.
#AMBITIOUS
We are continuously developing our company and expanding our range of products from traditional to organic sources. Transparency and traceability along the entire supply chain guarantee outstanding quality.
WE LOVE WHAT WE DO.
Jan and Lucas Janssen are the third
generation to be running the company.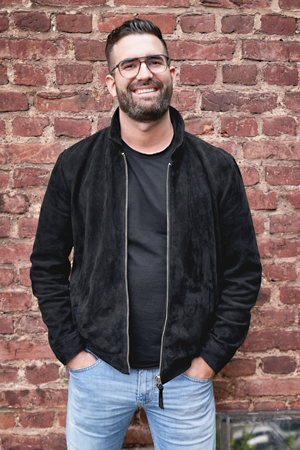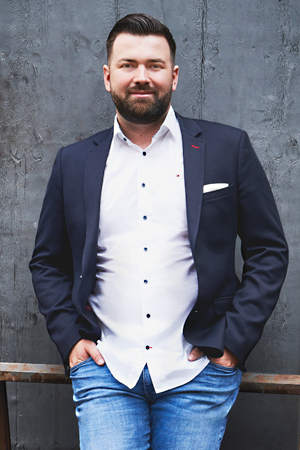 THE TEAM
WHEN YOU HAVE THE RIGHT PEOPLE, YOU GET THE RIGHT SOLUTIONS.
We are experts in our field and we are skilled at developing tailor-made solutions for our customers.
Our team will be delighted to advise you. #friendly #expert #helpful