NEWS BLOG
In order to enable you to further develop your brands and products,
we will keep you up to date on global developments in the
food market and our pioneering concepts.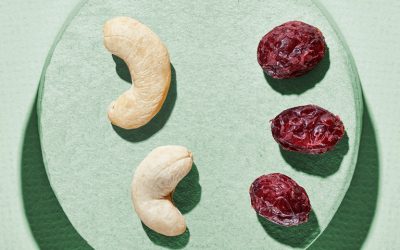 Two stars come together to create a masterpiece: THE CASHEW-CRANBERRY MIX. One of the most popular pairings among fruit-nut blends. Mildly sweet cashews are perfectly balanced by extra fruity, sweet-sour cranberries – a delightful flavour composition. For snacking, brightening up rice dishes and salads, or as a topping for bowls. This mix is eager to find new uses!
Included in the standard range in most grocery stores – and justifiably so.